Our Mission
We believe:
Creative potential is unlimited, and when unharnessed, children will dream without limitation.

Life and career skills should be introduced early and reinforced often to prepare children to navigate successfully in the global environment.

Project-based learning creates a living, hands-on workshop where children develop critical skills for personal, academic and career success.

Enrichment programs should supplement and enhance the classroom experience through fun, engaging and thoughtful activities.

Children are natural innovators, who demonstrate their entrepreneurial instinct when they ask to have their first lemonade stand.

Children should see their future as something other than an employee.
We seek to inspire children to develop their self-esteem, leadership capabilities, writing and public speaking skills, collaborative skills, and empathy.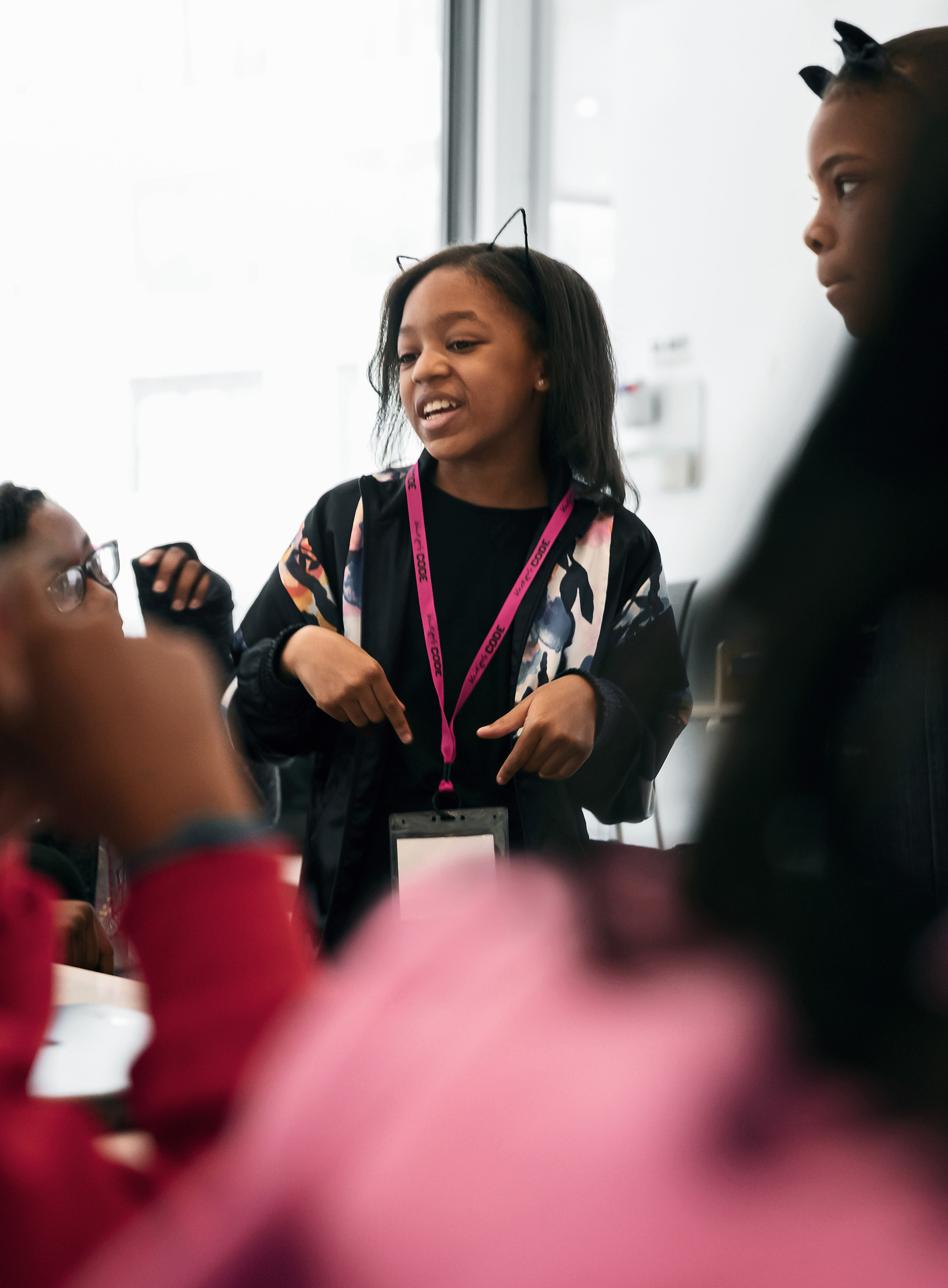 "Tell me and I forget. Teach me and I remember. Involve me and I learn."
— Benjamin Franklin